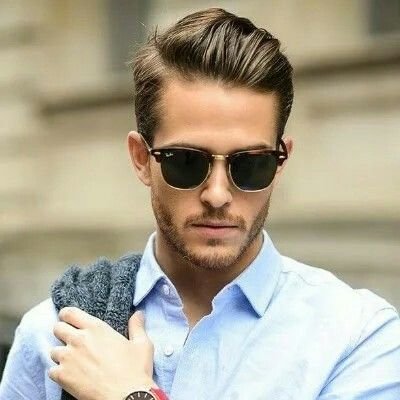 Professional Haircuts for Men
Sometimes in an office setting, you need to be a little more tame. And, that includes your hairstyle. That's why we compiled a list of best professional business haircuts for men that can bring you from office to happy hour drinks to home without a lot of fuss. Check out some of our favorite professional styles.
If you're a business professional searching for you next hot look, then you've come to the right place. This list of professional business haircuts for men are perfect for the typical office setting.
There are some looks that are sleek and polished like Ivy League or Pompadour haircuts. These usually require a little more maintenance with gel, pomade, or your product of choice. So, these are not for the guy who likes to sleep in past his alarm.
Then there are styles on here that are more relaxed and casual. These looks are perfect for the guys who like to have fun in the office. They are the guys who want to seem approachable and not intimidating.
We hope that this list help you pick the style that is right for you and your job!